Run by volunteers, the social hub of the village is the Goat and Trousers
Fracino Coffee house
Open every Monday (Village Hall Social Room)
10-30am – 12-30pm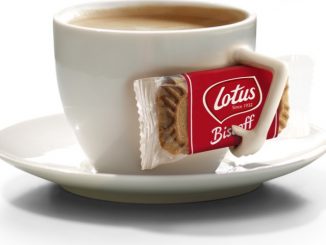 Illy Ground Coffee prepared in the Fracino Way by Trained Baristas
Available as Americano, Cappuccino, Espresso, Mocca or Latte, along with hot chocolate and a selection of teas. Cake too !
Licensed Pop-up Pub
Open every Friday (Village Hall Social Room)
6-30pm – 11pm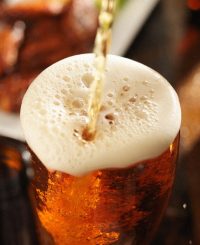 A barrel of guest real ale served every week, along with a selection of wines, ciders, bottled beers, bags of savoury snacks and soft drinks.
Parking available close to the G&T entrance at rear of building in addition to the front car park
ALL WELCOME – Come and meet new friends and get together with neighbours
Social events organised during the year include :
Summer Barbecue
Fish & Chip Supper
Curry Nights
Family Firework Night
Live music
Pub/Brewery tours